Anxiety and Depression Counseling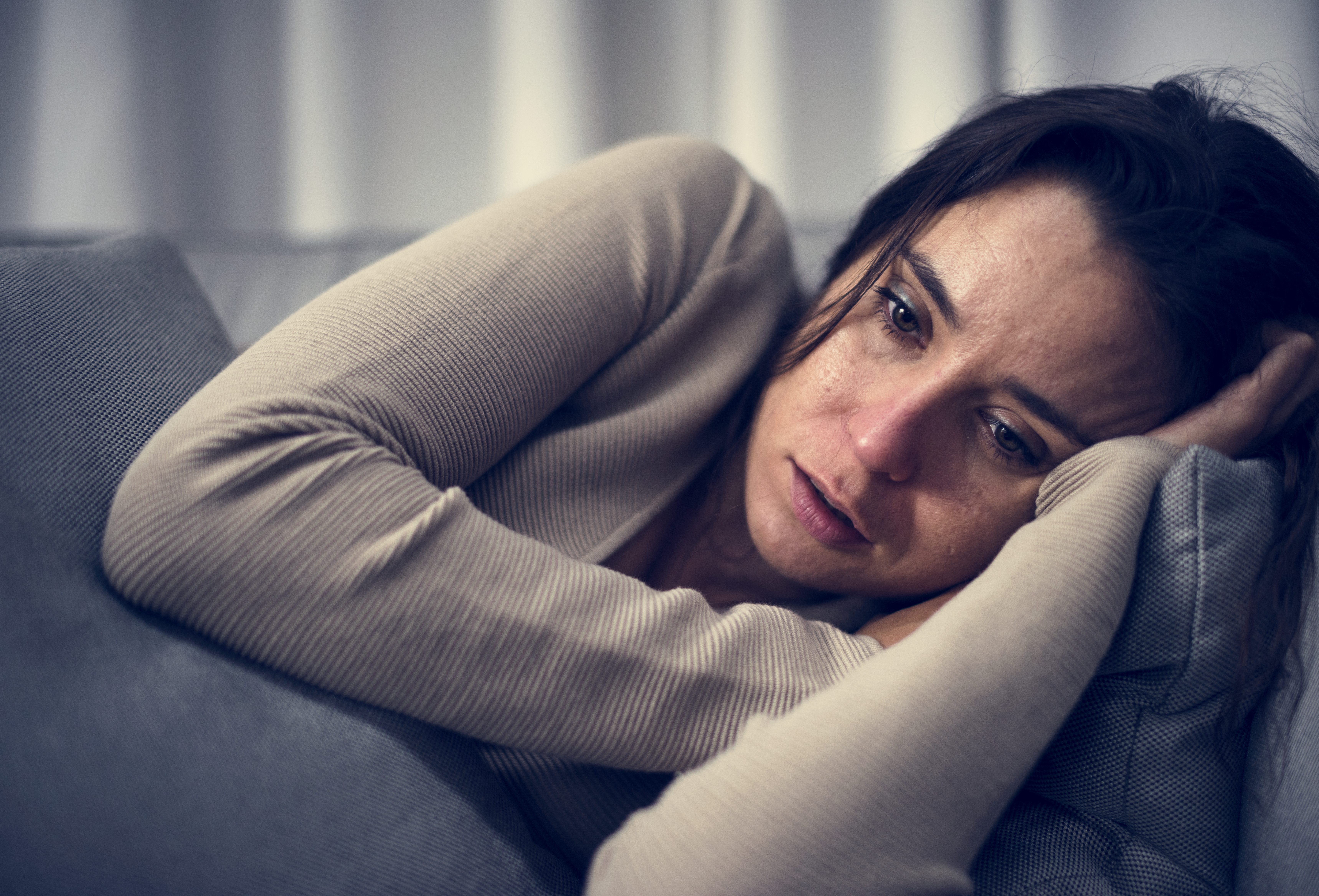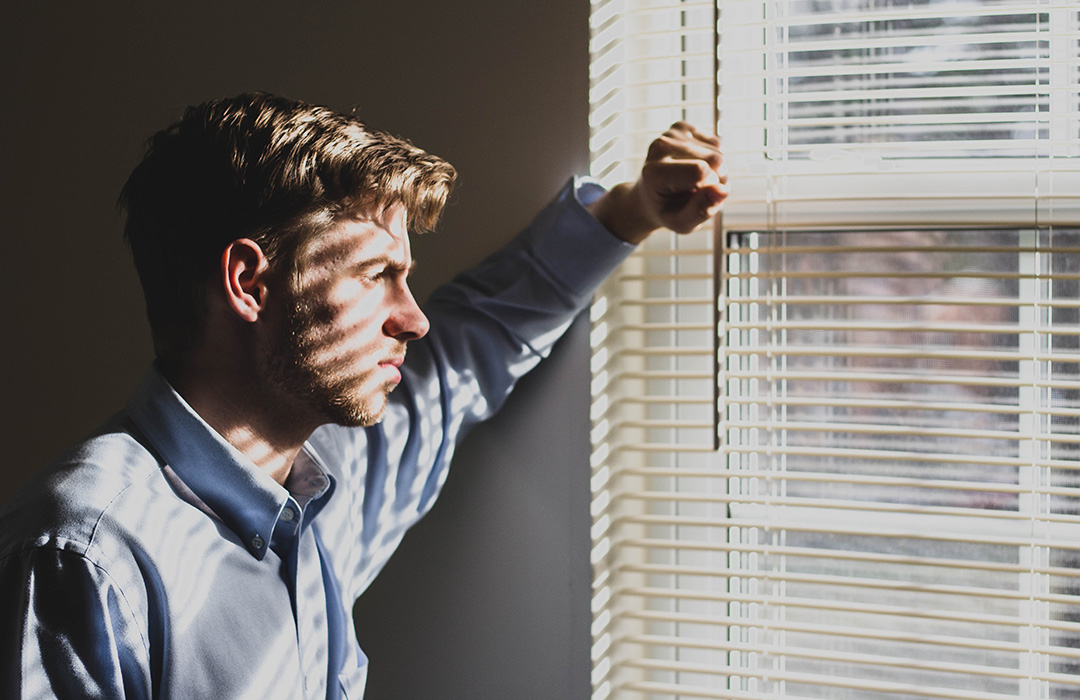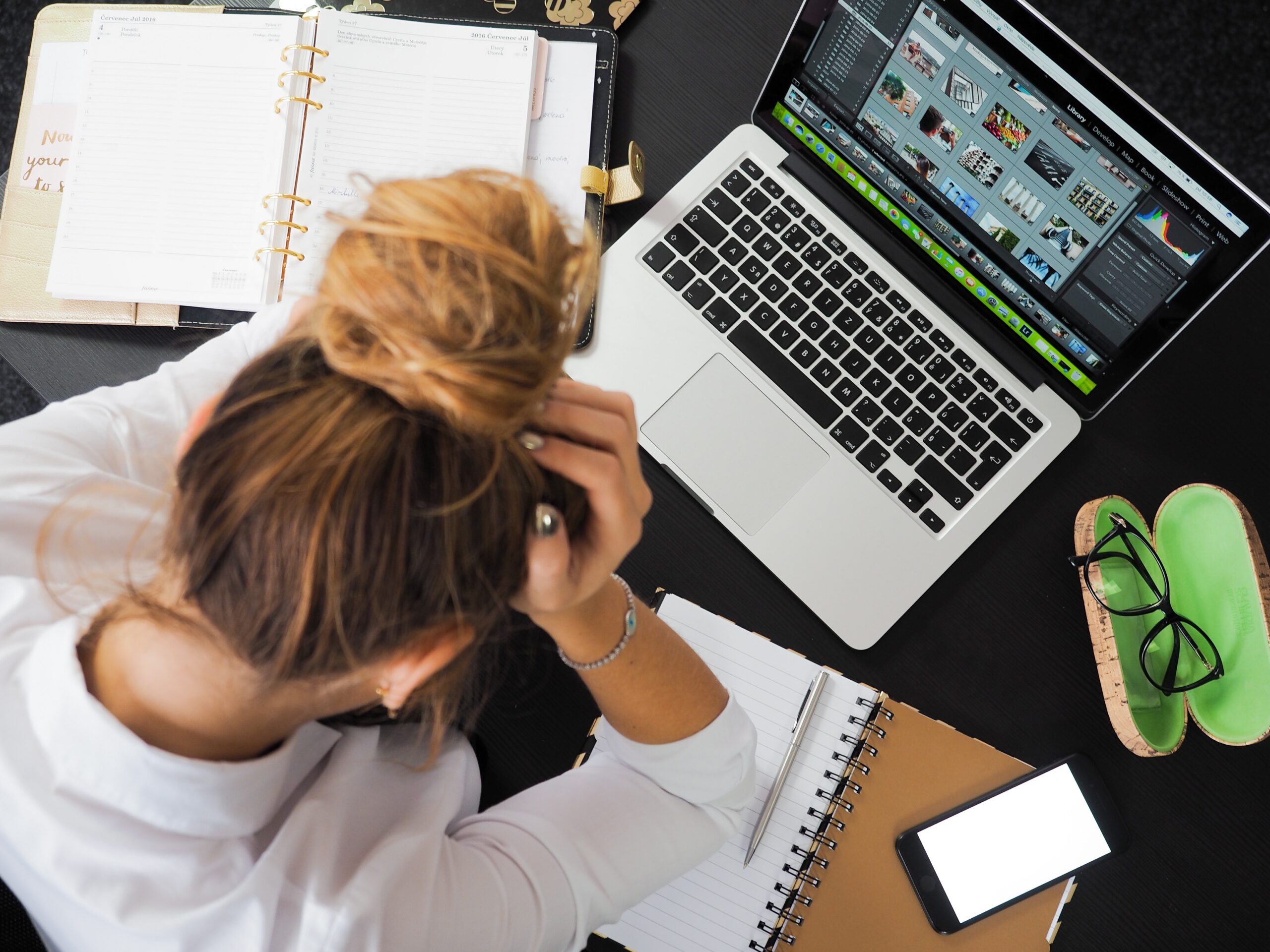 Anxiety and depression are two of the most common mental health concerns in our society. They are a complex set of emotional and functional challenges.
Anxiety and depression are not the same but often occur together. It isn't uncommon for people with depression to experience anxiety and people with anxiety to become depressed. There's also an overlap in some of the treatments, so it is beneficial to learn about both conditions.
Loved ones of those struggling with anxiety and depression should be on the lookout for these warning signs of a mental health crisis:
Poor daily self-care, such as refusing to perform personal hygiene, get out of bed or eat

Sudden and extreme changes in mood

Becoming violent, threatening, or aggressive

Abusing substances

Appearing confused or having hallucinations

Talking about suicide or about not having a reason to live
Counseling Options:
10 Session Package

20 Session Package

Weekend Intensive: Friday 6-9pm and Saturday 9am-1pm