Relationship Counseling for Individuals

Are you seeking a professional relationship counselor and
couples therapist in Overland Park, KS?
The best relationship is the one you have with yourself!
Make an appointment, call or email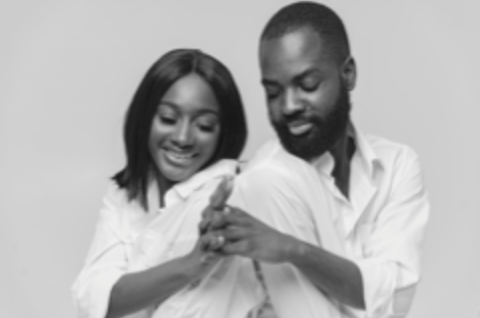 How to tell when you need counseling to help in your relationship & life problems.

We understand the pain that comes with the issues listed below.
• You are tired of living by yourself but have trouble keeping a long term, committed relationship.
• You haven't had a sustainable romantic relationship for years
• You fear rejection, failure, or being unlovable.
• You have trouble controlling an unwanted or excessive habit:
pornograpy, sex, sports betting, gambling or technology use.
• You avoid physical, sexual or emotional intimacy.
• Your relationships are riddled with tension, conflict and arguments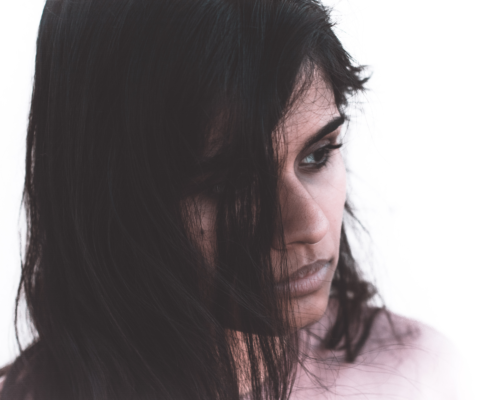 We understand the pain of loneliness, broken
heartedness, rejection, self abandonment and
hopelessness that comes with all of the above
statements.
Help, hope, and tools to resolve your relationship/life problems.
"Scientists have said "Feeling love and connection in your love relationship is more important than food
and shelter."
Emotional pain can be more intolerable than physical pain.
The misery and pain are overwhelming and often get worse over time if ignored or untreated.
Time, energy, and years have been wasted. You have been unhappy for a long time. Nothing you have tried seems to last.
"You can't have a relationship with others until you have a relationship with yourself."
Benefits and results of having relationship counseling
Money $$ can buy many things but it can not buy peace, connection, or harmony in your love relationship.
When we are finished working together, you will know how to have a healthy, peaceful, loving, lasting relationship and life.
Pathways to Empowerment will work with you on your personalized goals and ideal life.
Start your success plan today and bring your list to your first session at 816 805 0732.
• Peace, security, and stability in your relationship with yourself
and your partner
• Awareness and control in thinking, emotions, and reactions
• Control over your sabotaging habits and inner roadblocks
• Trust, self-confidence, and motivation
• Freedom to have time for fun, relaxation, and laughter-Enjoy life
Make an Appointment, Call, Or Email