Interracial Couples Counseling
Make an Appointment, Call (816) 805-0732
Or Email dneal@pathwaystoempowerment.net
Committed love, attraction, and desire across color, race, and ethnic lines is visible and viable, without question.
Interracial love, attraction, and desire has never been more evident and sustainable than today in the entertainment media and in many communities.
For help and hope that actually delivers
Are you currently in a committed long-term romantic interracial relationship or marriage? 
Visualize yourself and your partner having new tools, new solutions, and the confidence to handle your issues while preserving the joy in your lives.
Debra will guide you and your partner through every step of developing your own personalized relationship plan.
For help, hope, and proven results, call for an appointment today. (816) 805-0732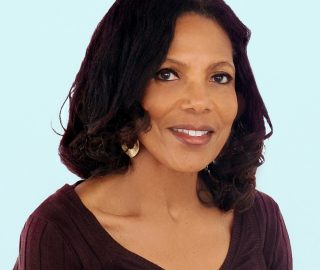 Noted relationship guide Debra Neal helps interracial couples be better together, resolutely moving past their current and recurring problems towards a way of being together better, creating a lasting loving and winning partnership.
Uses results tested resources, tools, and a web-based platform
Leverages her extensive history helping interracial couples tackle common challenges, providing contemporary, user-friendly, and fast-track options
Learns about your specific situation and tells you in your first phone conversation exactly how she can help