Make an Appointment, Call (816) 805-0732
Or Email dneal@pathwaystoempowerment.net
Due to patient confidentiality and privacy, the names of patients are not used in testimonies.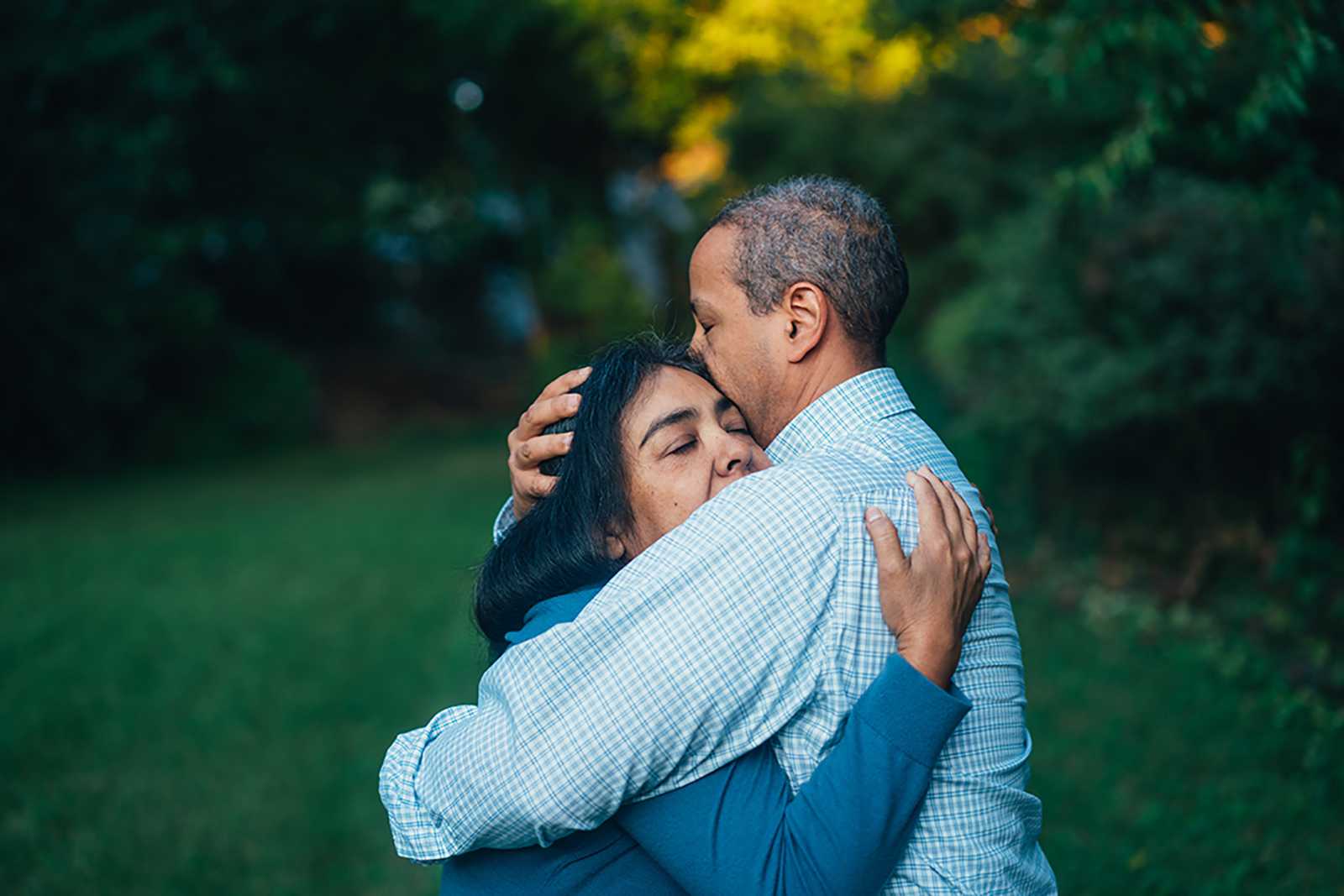 Infidelity
"Six weeks ago, I was ready to end my marriage of ___ years. We've been together for ____ years and have had very poor communication. There has been infidelity and decisions to invite others into our intimate settings. We were at a complete disconnect and with Debra's help we've been able to find hope in what felt like 'our hopeless situation'."
"The simple beginners tools for communication she's shared with us thus far, has change us tremendously.
"When her continued services, I am confident that we can have a long-lasting marriage."
Relationships and Parenting
I started working with Debra a month ago on parenting issues. Implementing the tools I learned in a short amount of time, my son went from stomping and grunting to regularly initiating daily hugs with me. 
Where before I would only receive (a hug)  if I did something for him that he wanted.   Counseling with Debra has improved my relationship with my son; he listens to me more, he is more calm, and has become a more polite young man.                                   Female,  Sept 2022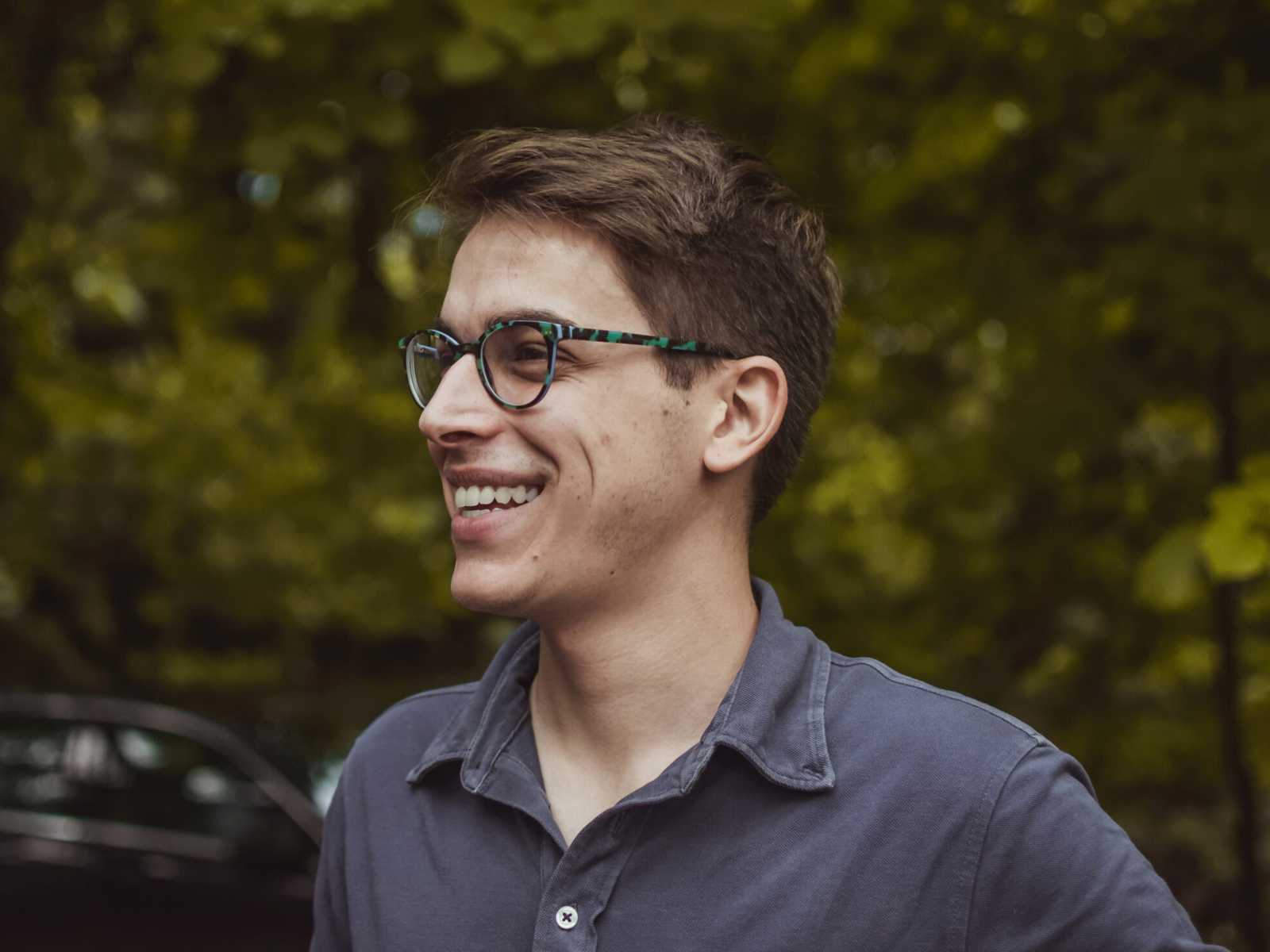 Problematic Sports betting
I came in to see Ms. Debra for gambling and infidelity a couple months ago. Seeing what is really important in my life has definitely been eye-opening. Changing the way I  think and changing my thoughts and energy in a different direction has helped me tremendously. This is a work in process, but it (counseling ) is definitely helping my work and home life.                                      Adult male Sept  2022
For help and hope that actually delivers