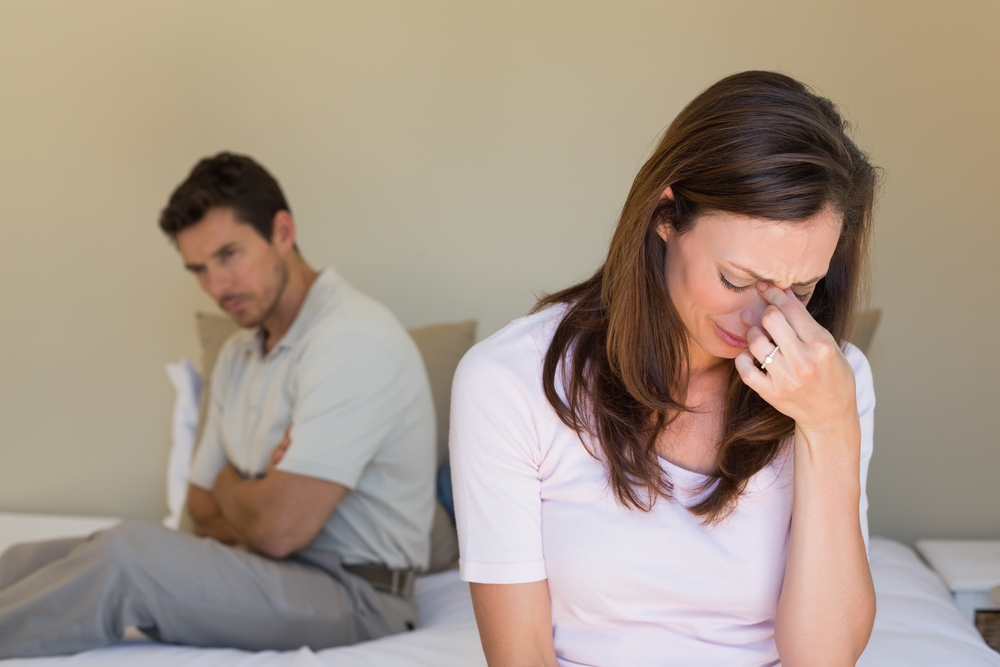 Depression and Anxiety
No one has to suffer from the anxiety disorder or depression, and certainly not both. People with the anxiety disorder should speak with a psychiatrist, therapist, or other healthcare professional about their symptoms, and start treatment before depression has a chance to set in.
Debra Neal
A licensed clinical professional counselor, LCPC, nationally certified gambling counselor, and certified substance abuse counselor who has a strong mission to serving others with proven, practical, and motivational methods.