Communications and Conflict Resolution Skills for Couples

Are you and your partner stuck in a negative pattern of arguing about the same issues over and over again?

Looking for an experienced marriage counselor and couples therapist in Overland Park, KS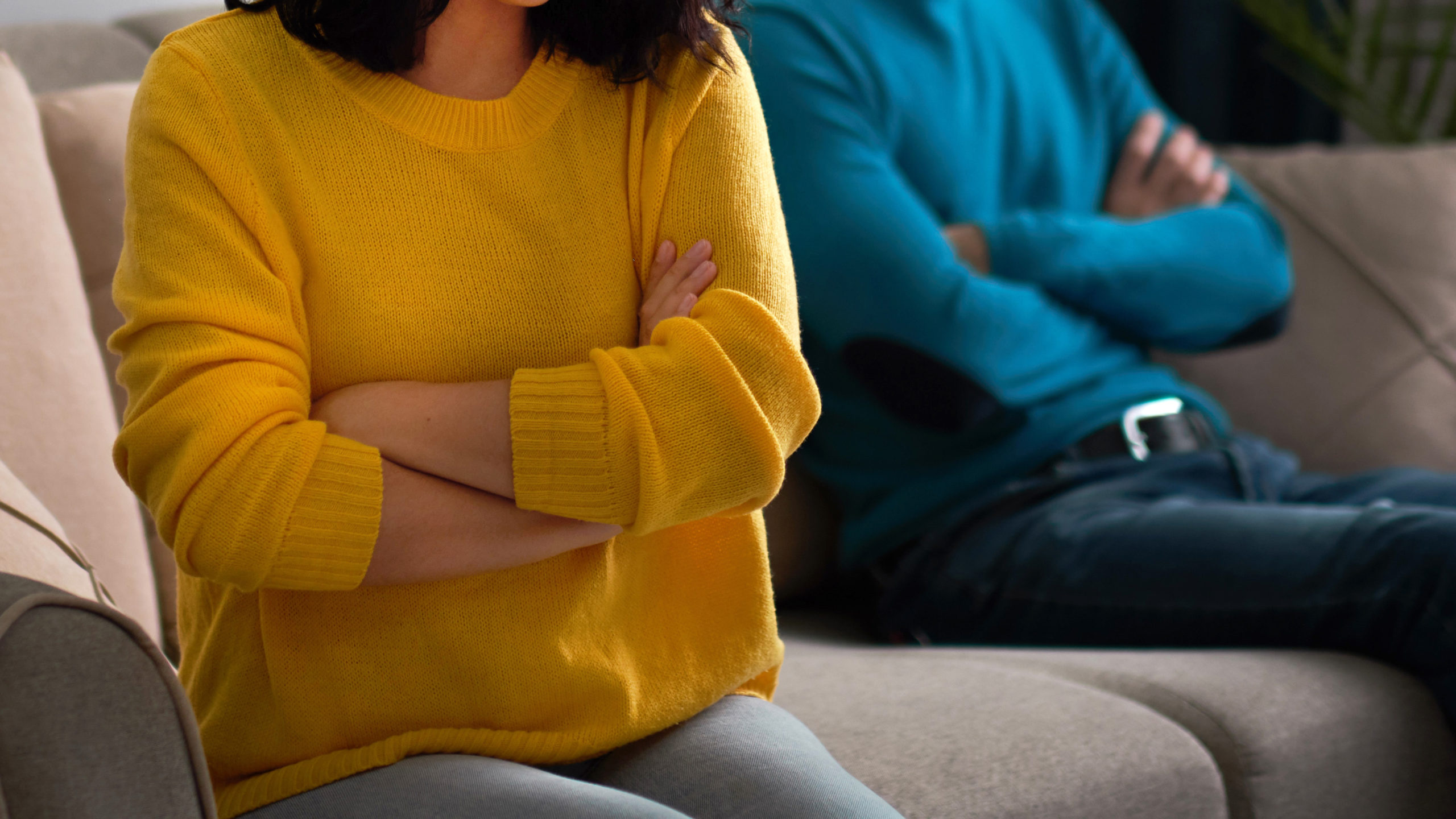 How to tell if counseling can help you successfully deal with communication and conflict problems in your relationship or marriage!
Is your couples communication breaking down more than it is working?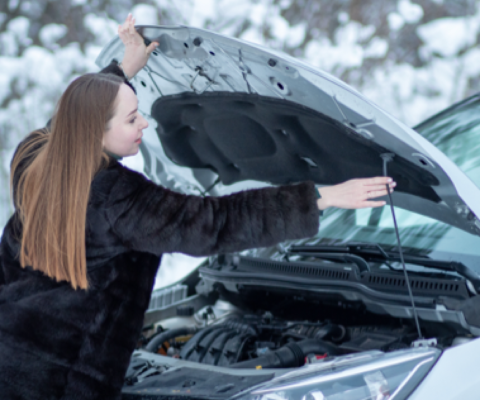 If your vehicle frequently broke down and it worked only 50% of the time required to drive, think about the untold dollars, time, energy, and emotional drain to repair that vehicle.

Excessive communication breakdown blocks growth, progression, and maturity in yourself and your relationship.
Negative and poor communication eats away at the foundation of trust, intimacy, closeness, and respect occurring in your relationship can lead to hopelessness.
Based on thirty plus years of research and actual observation with couples, John Gottman identifies the four most negative relationship behaviors that predict divorce or death.
• Criticism- constant put downs or "nothing is ever good enough."
• Defensive-defending or deflecting or feeling attacked
• Contempt-being made to feel worthless or undeserving of their love or respect
• Stonewalling-shutting down, refuses to communicate, or withdraws
Some of your experiences may also include:
Exhausted with worry, anger, distrust, and loneliness?
Sleeping in separate beds?
Repeated thoughts of separate or divorce?
In conflict One partner feels compelled to talk it out, the other partner hates conflict and prefers to utterly avoid it.
--One partner thinks the relationship "is fine", the other partner feels painfully overwhelmed and angry; they believe there are serious issues to be fixed.
--In a heated battle, one partner reacts aggressively and the other partner reacts passively and shuts down.

How to save your marriage and relationship, before divorce or a breakup. 
We know and understand your pain.
Daily, I speak with individuals who are near divorce or breakup because of long term, unresolved and everlasting communication conflict.
Benefits and results of couple therapy           
Turn your roommate status back to romance status!
Let's work to together and find the tools to turn your communication breakdown into a stable, positive and loving conversation.  
-Know when to speak up and when to shut up.
-Know what the most negative relationship  killing behaviors are and the alternative.
-Learn how to feel comfortable and brave as you share your thoughts and feelings.
-Know your needs and wants and how to get better at communicating them.
-Learn how to act, feel and think like you are in a partnership.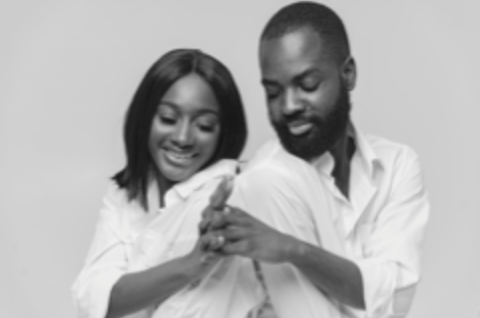 Fact: An experienced therapist helps you, turn endless, unnecessary self struggling on their own to handle the devastating aftermath of an affair.
Fact: Couples can rebuild, restore, recover and re-ignite their relationship after an affair.
Fact: Talking about the struggles, the pain and the healing with an experienced, non partisan professional can be extremely valuable in the repair and reparation process      
Debra has had a front row seat to lives,
the voices, and the struggles of  many  dealing with the pain
of relationship cheating.
Together we work on rebuilding a new foundation of secure trust, love, and lasting commitment.Be free and complete in your healing process:
Call for your free illumination consult or set an appointment 
Don't Give Up!  Move past your painful problems and learn how to make your love last.