About Debra Neal, LCPC, ICGC-II, IGDC
Empowering, Elevating, and Equipping Others
Debra Neal helps couples and individuals get more of what they need and want out of their relationship.
Watching couples calmly talk through conflict, and gain renewed hope, and trust in their relationship is both my joy and my job. Seeing smiling faces and relaxed body language as couples leave and arrive at sessions is a validation of our work together.
As a licensed, experienced couples and relationship counselor, I help others repair, stabilize, and revitalize their relationship with themselves and others by working successfully on their painfully exhausting problems with new habits and tools.
My aim is to be a difference maker and bring the best of the best tools and methods to each session.  Getting the desired results for your relationship goals is our primary focus.                                                
Make an appointment,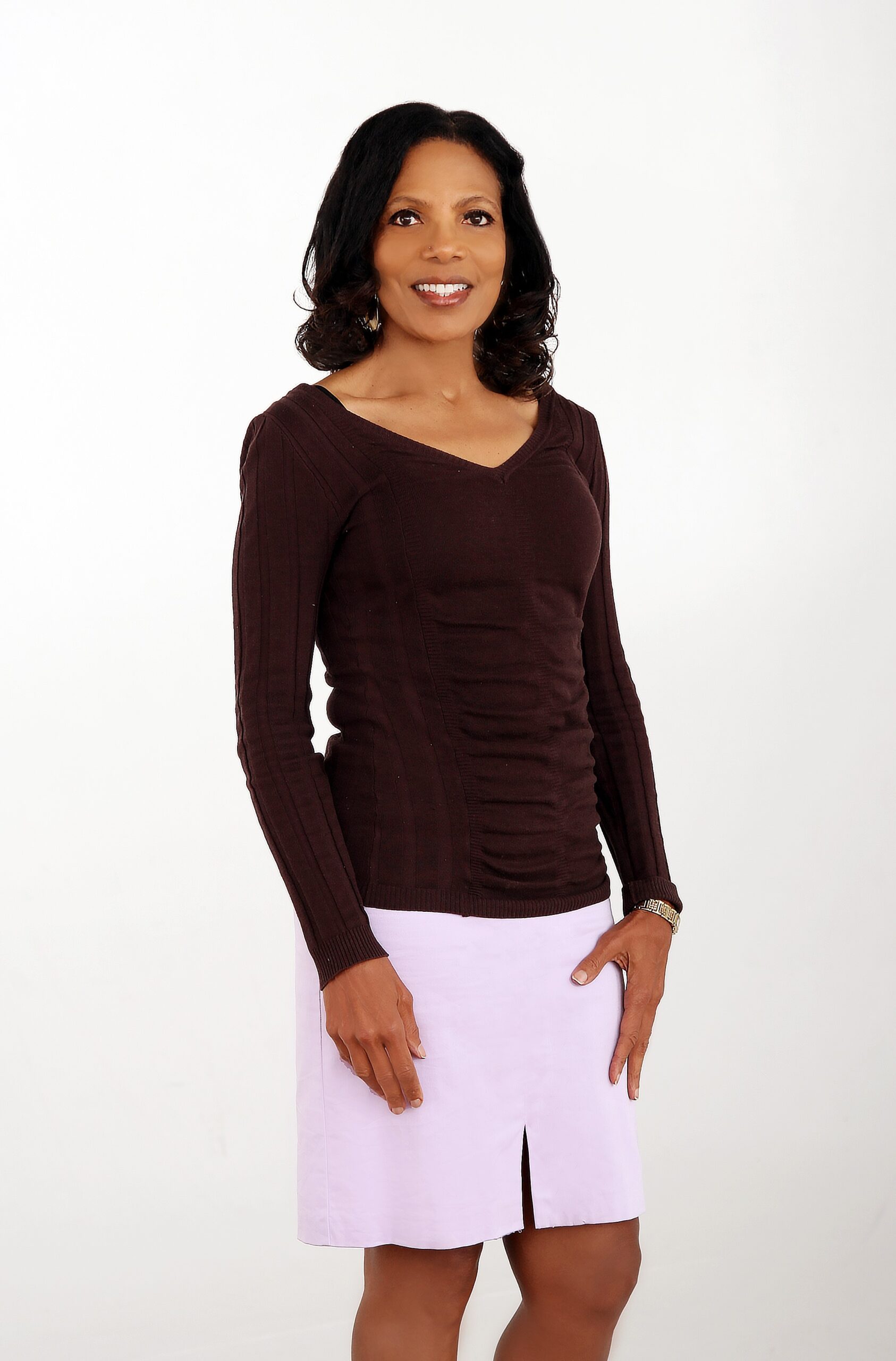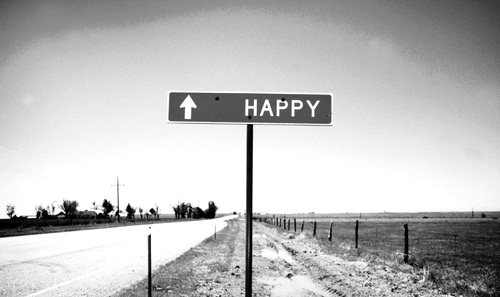 Your pathway to love, peace, and empowerment                  
My experience, strength and hope started decades ago with the sad and painful demise of my marriage. I wanted an accurate, honest answer to what "I" did that caused the divorce rather than from what I believed my former spouse did or didn't do.
Unknowingly, this was a door-opening decision. By tapping into outside resources and processes, my own relationship health and healing practice unfolded. My relationships and life improved enormously. As my thoughts, feelings and actions changed, it made a revealing and desired difference in my life.
This transformation ultimately inspired me to specialize in marriage counseling and couples therapy. 
Five reasons couples and individuals work with Debra
1-For twenty years, my reach has been extensive! I have specialized in marriage and relationship counseling for many couples and individuals who want help, hope, and healing.
2-You are ready to expand the quality of your relationship in love, joy, peace, and contentment.
3-For those that are not sure, see testimonial below
4- We focus on the following: Communication and Conflict , Infidelity and Betrayal, Inter-racial Couples issues, Sex and Pornography Addiction (Gambling, Sports Betting, and Gaming) and Relationship Counseling for Individuals.
5-Debra's training and experience includes the best models of care: 
John Gottman's Seven Principles to Making Your Love Last and Gottman's Sound Relationship House 
Jayson Gaddis Managing Conflict: Getting Back to Zero     
William Millers Preparing People to Change
Infidelity & Betrayal "Six weeks ago, I was ready to end my marriage of ___ years. We've been together for ____ years and have had very poor communication. There has been infidelity and decisions to invite others into our intimate settings. We were in a complete disconnect and with Debra's help we've been able to find hope in what felt like 'our hopeless situation."The simple beginner's tools for communication she's shared with us thus far have changed us tremendously."With her continued services, I am confident that we can have a long-lasting marriage."
Your pathway to deeper love, peace, and commitment