Sex and Pornography Addiction Coaching

Make Appointment, Call (816) 805-0732
Or Email dneal@pathwaystoempowerment.net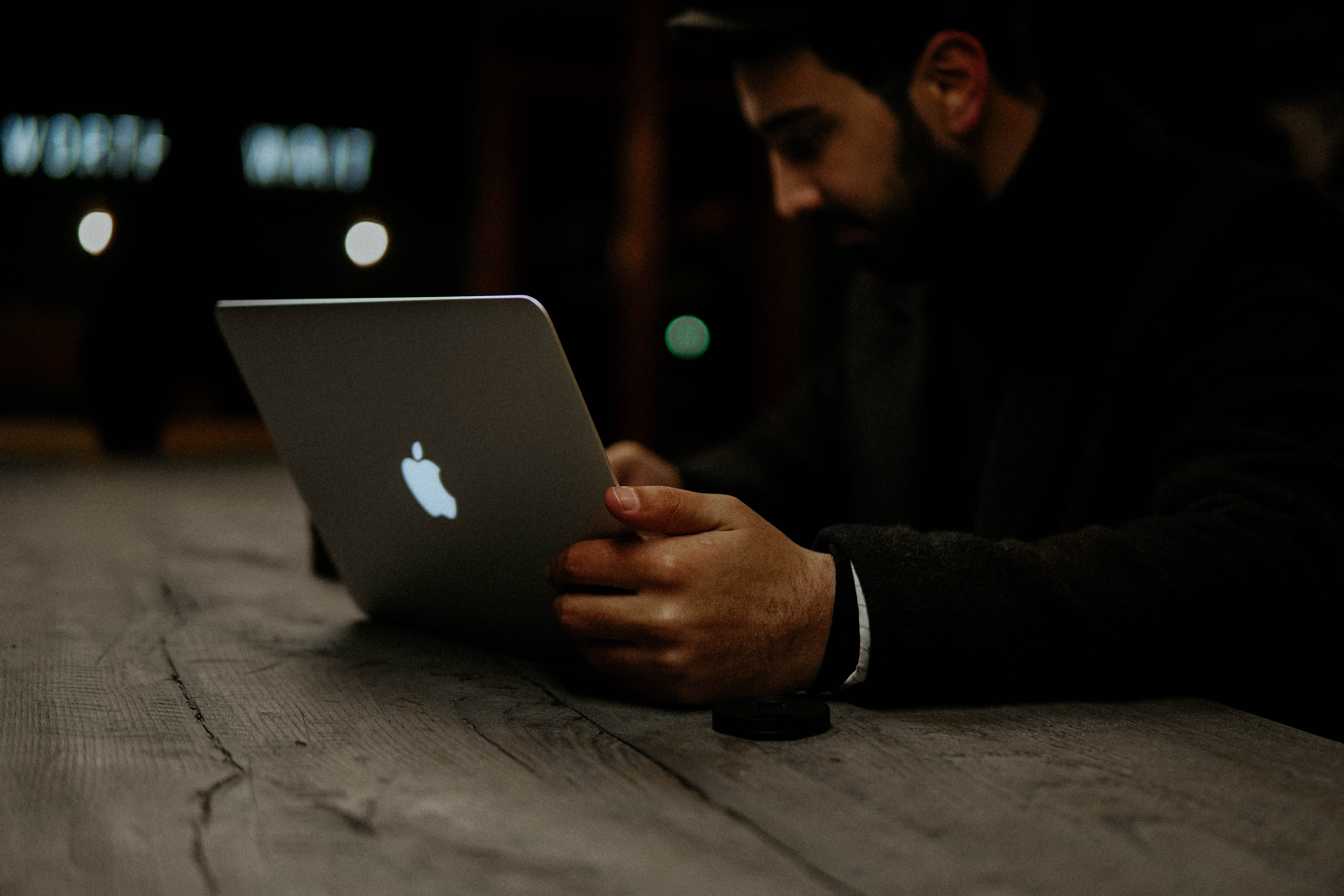 Debra has successfully worked with individuals who are ready and want relief, help and the hope of recovery from sex, love and pornography addiction.
Freedom from sex, love and pornography addiction is possible.
For the past two decades, Debra has worked with individuals who suffer from painful and problematic urges of sex along with using alcohol, drugs, food and other mood-changing behaviors to cope with life.
Do you sexualize stress, guilt, loneliness, anger, shame, and fear?

Do you spend more energy and money than you intend when engaging in sexual activity?

Have you been preoccupied with pornography that interferes with family, work or finances?

Do you engage in casual or anonymous sex?

Are you secretive and tend to hide your behavior with sex?
If the answer is "yes", there is the promise of hope and relief for you.
Don't Give Up!
Debra offers the following specific, tailored programs:
Sex and Love Addiction

Pornography Addiction

Co-Addiction Treatment
Services available for couples, individuals, loved ones and family.
Counseling Options:
10 Session Package

20 Session Package

Weekend Intensive: Friday 6-9pm and Saturday 9am-1pm