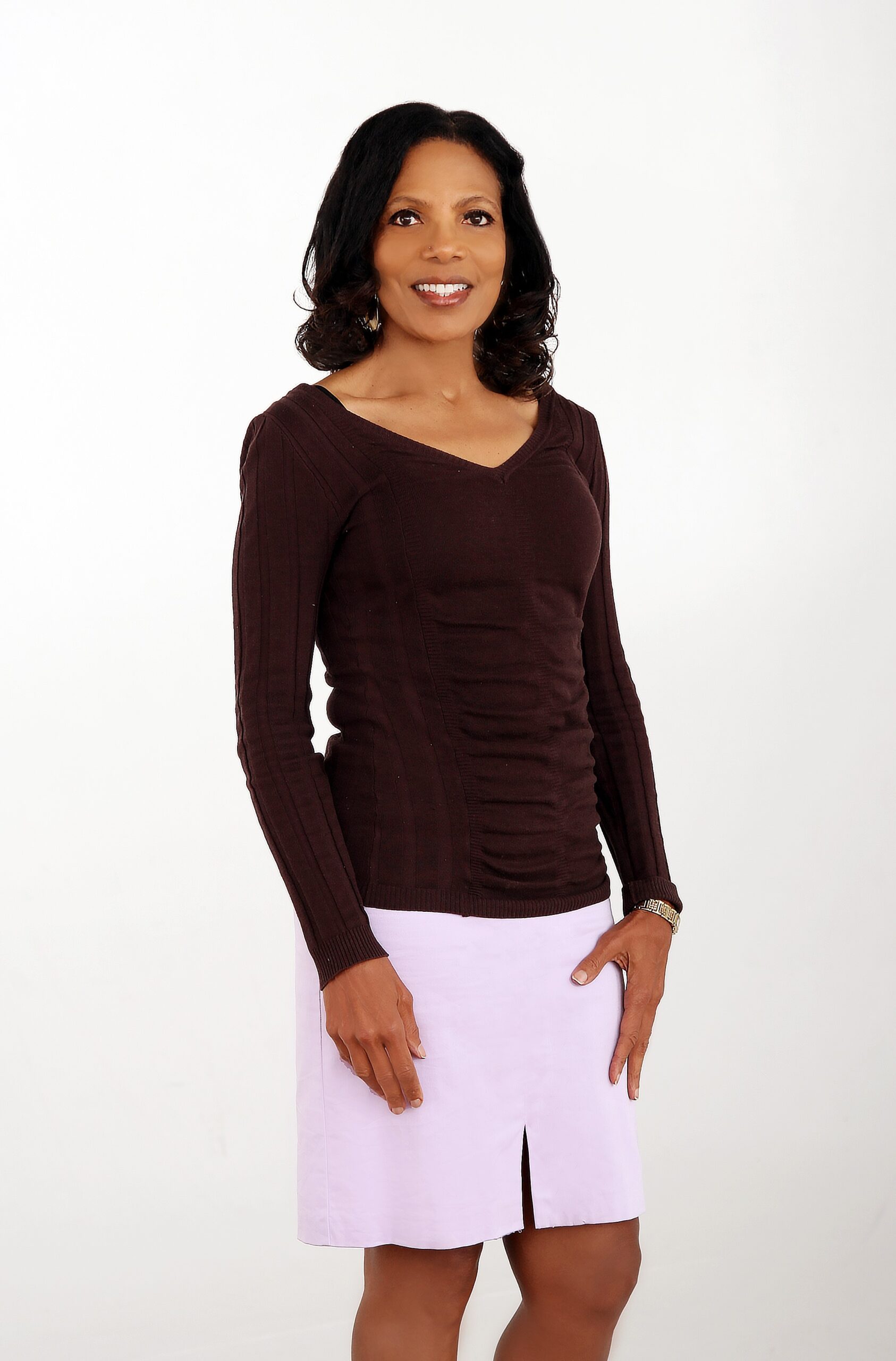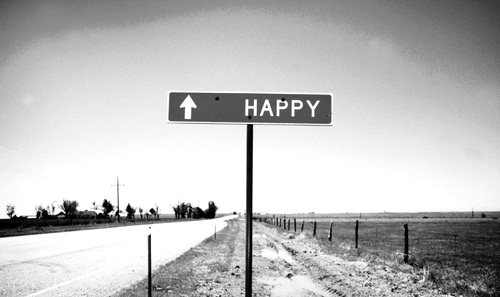 Licensed Professional Counselor
Debra specializes in couples and relationships; addictions and compulsive behaviors; and depression and anxiety issues. She holds licensure as a Clinical Professional in counseling and certifications in addictions. Her mission is helping people find change and progress in their daily life struggles. Debra loves hearing her clients say, "I feel much better."
Offering help, hope, and relief, Debra provides a comfortable climate for individuals to learn new skills and habits that empower them and those they love.
Call (816) 805-0732 to schedule appointments.
Professional Trainer
Debra is an international trainer and certified trainer. Ms. Neal specializes in facilitating evidence-based programs promoting improved outcomes. She is a member of the Motivational Interviewing Network of Trainers and trains healthcare and behavioral health professionals in Motivational Interviewing, the broadly recognized evidence-based practice for promoting positive behavioral change and internal motivation.
Clinical Consultant
Her work includes consulting and coaching. Debra is a member of the Motivational Interviewing Network of Trainers and a board-approved clinical consultant, BACC for problem gambling. Debra is an internationally certified gambling counselor and provides clinical consultation and training for professionals who provide problem gambling services.