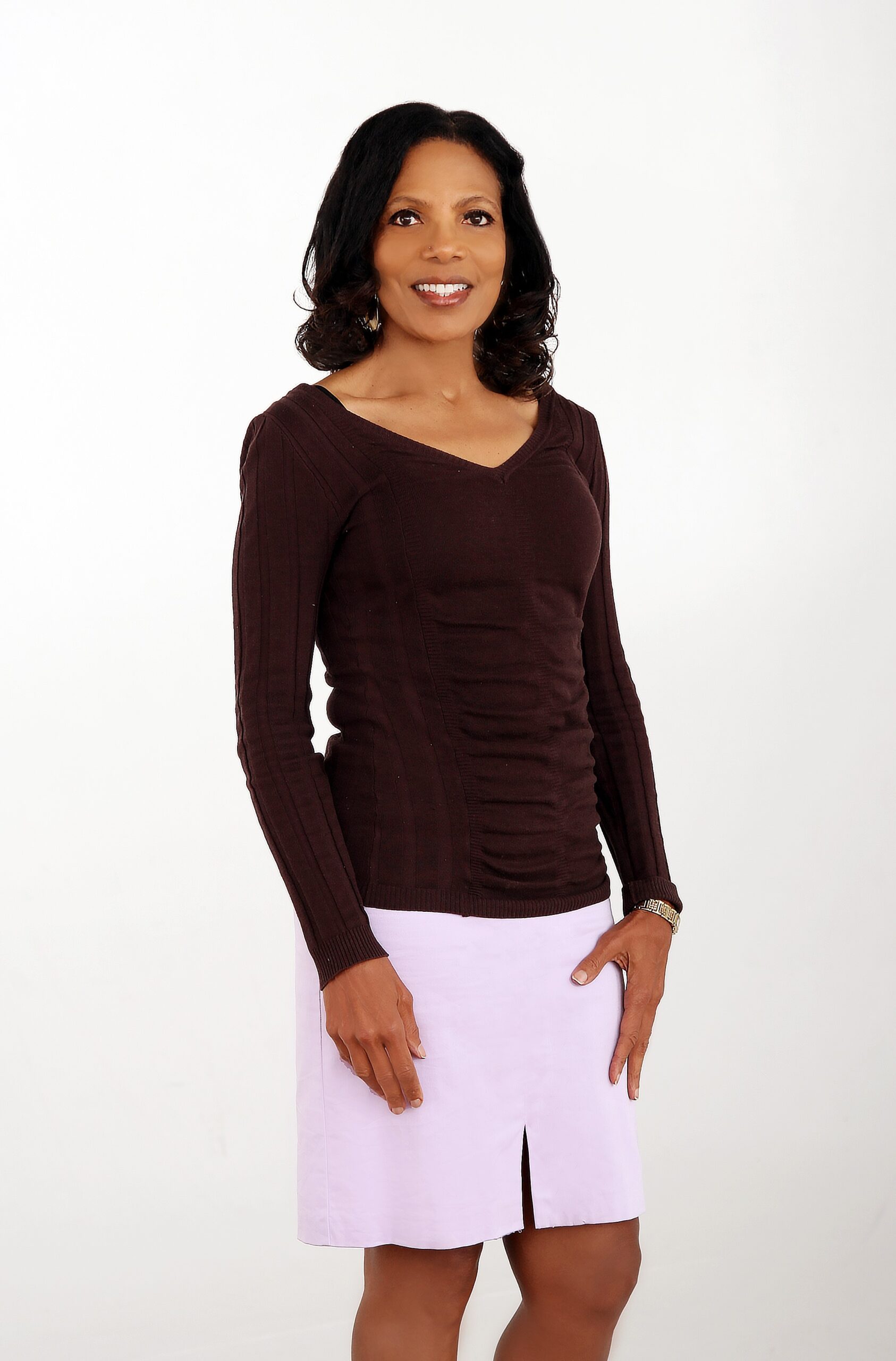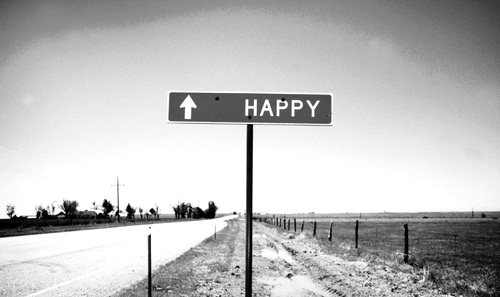 Professional Counselor
Debra is a licensed Clinical Professional Counselor (LCPC), nationally certified in problem gambling counselor (NCGC-II), and a certified substance abuse counselor. With education and twenty plus years of clinical practice, she specializes in working with clients with problem gambling, addictions, marital and couples issues, and anxiety and depression anxiety and depression.

Debra commonly works with individuals, couples, and families. Using a collaborative, solution-focused approach proven highly effective in working with others, Pathways to Empowerment provides counseling and treatment in a client-friendly environment that promotes autonomy, collaboration, and prepares people for positive change.
Professional Trainer
Debra, a national trainer, has worked with clients across the United States and abroad.

She is a certified trainer and integrates her experience in behavioral health to design and deliver high-value skills-based training programs to professions within the behavioral health community.

Ms. Neal specializes in training programs that are evidence-based and promote improved outcomes. She is a member of the international network of Motivational Interviewing Trainers and trains Motivational Interviewing, the broadly recognized approach for promoting behavioral change, compliance, and internal motivation.
Clinical Consultant
A board-approved clinical consultant, BACC, Debra trains and supervisions clinicians working with the problem gambling population.