Marriage Counseling and Couples Therapy in Overland Park, KS
To Make An Appointment, Call (816) 805-0732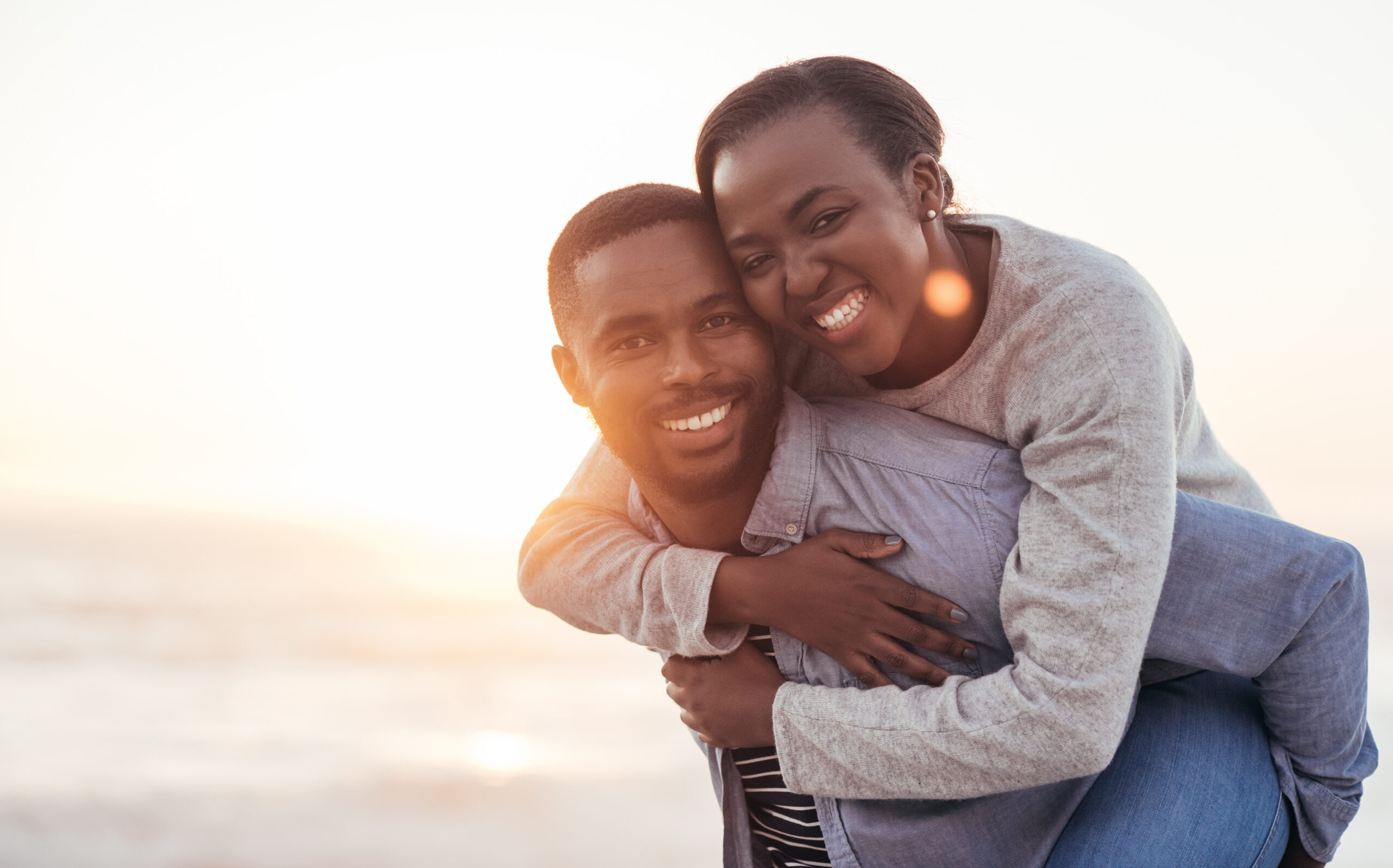 Do any of these apply to you:
Feeling stuck in your marriage?

Dealing with infidelity and affairs?

A dramatic drop in intimacy?

Feeling deep hurt, resentment, and dissatisfaction in your relationship?

Falling out of love

?

Are you tired of feeling alone and isolated in your partnership?
Don't Give Up On Your Marriage
Working daily with couples counseling and marriage counseling in Overland Park, KS, Debra loves helping couples struggling with their relationship in ways that threaten breakup and divorce. For the past twenty years, her primary role with Pathways To Empowerment has been helping many couples find new satisfaction in their marriage or relationship.
If you have had repeated unsuccessful attempts to fix your marital problems on your own and are ready to try what has worked well for others, Debra has proven marital counseling tools and a step by step couples therapy process for renewing your relationship. Debra is a licensed & renowned marriage counselor in Overland Park, Lenexa, Olathe, Leawood, Shawnee, KS and the entire Kansas City metro.
Couples Counseling & Marriage Therapy Benefits That Clients Report From Working With Debra:
Increased trust and partnership
Renewed connection and intimacy
Increased talking without arguing and tension
Deeper listening and empathy
Confidence in self and spouse
Renew desire and commitment to the relationship
Learn more ... about Debra's Marriage Counseling program
10 Session Package
20 Session Package
Weekend Intensive Package : Friday 6-9pm, Sat. 9-1pm
Call (816) 805-0732 if you need an experienced couples therapist or marriage counselor in Overland Park, KS today.