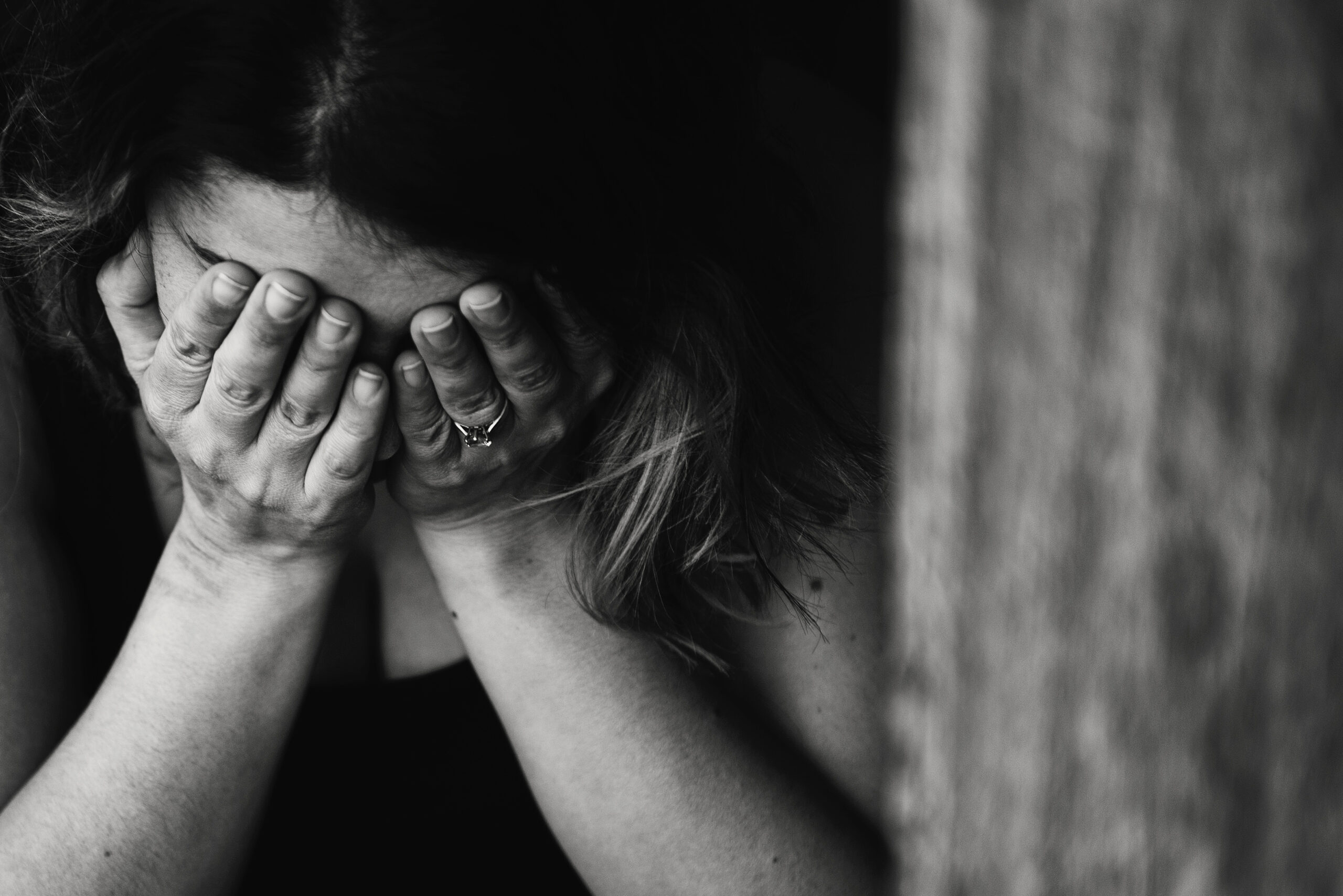 "Universally forbidden, yet universally practiced." - Ester Perel
Restoring, Rebuilding and Recapturing Fidelity
The pain of infidelity and betrayal, whether in a committed relationship or marriage, can be ridden with long term emotional pain. The breach of trust, deep hurt, and unbending anger commonly lead to divorce; some couples decide to stay together living with trust issues and lost love.
Debra specializes in working with couples who want to recommit to the bonds of the satisfying relationship and recapture the love once enjoyed.
The Restoring, Rebuilding and Recapturing Fidelity program includes the following topics:
Re-conceptualizing Infidelity and Cheating

Building Boundaries and Resilience

Talking and Listening with Intentional Strategies
Counseling Results:
Deeper connection and closeness

Knowing about trust and trustworthiness

Talk less about the past and more about the present

Express thoughts and emotions more openly, clearly, and genuinely

Recognize healthy boundaries like fidelity and trust
Counseling options:
10 Session Package

20 Session Package

Weekend Intensive Package: Friday 6-9pm and Saturday 9am-1pm
Many couples want to get behind infidelity as soon as possible.
Debra is available for individuals and couples at a convenient location in Overland Park, with flexible appointment scheduling.
For an appointment, call

(816) 805-0732