Compulsive Debt Counseling
Make Appointment, Call (816) 805-0732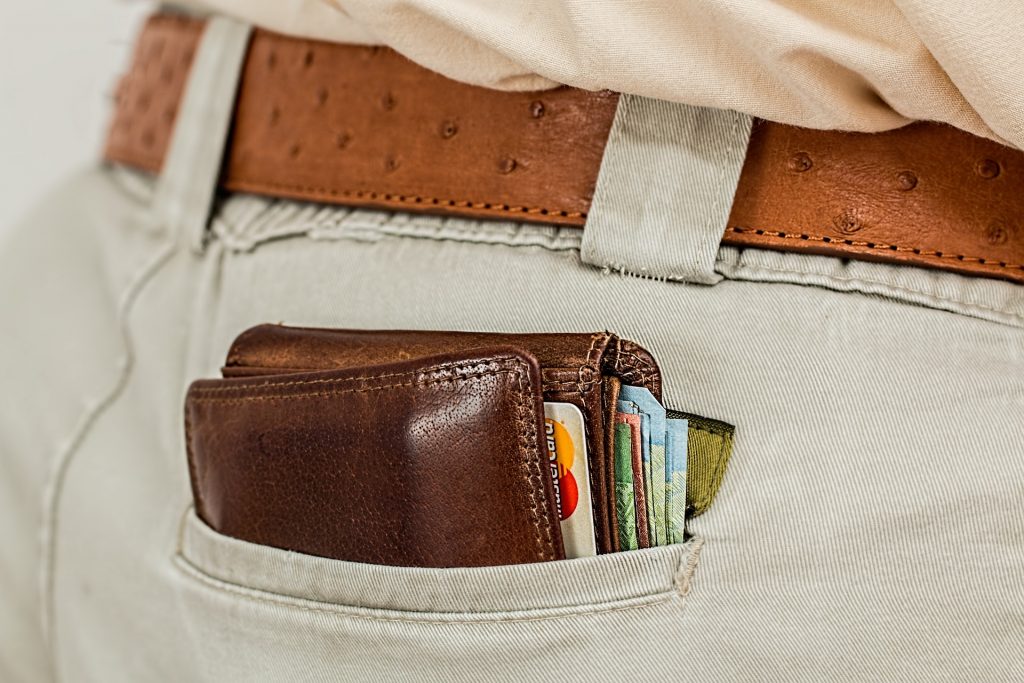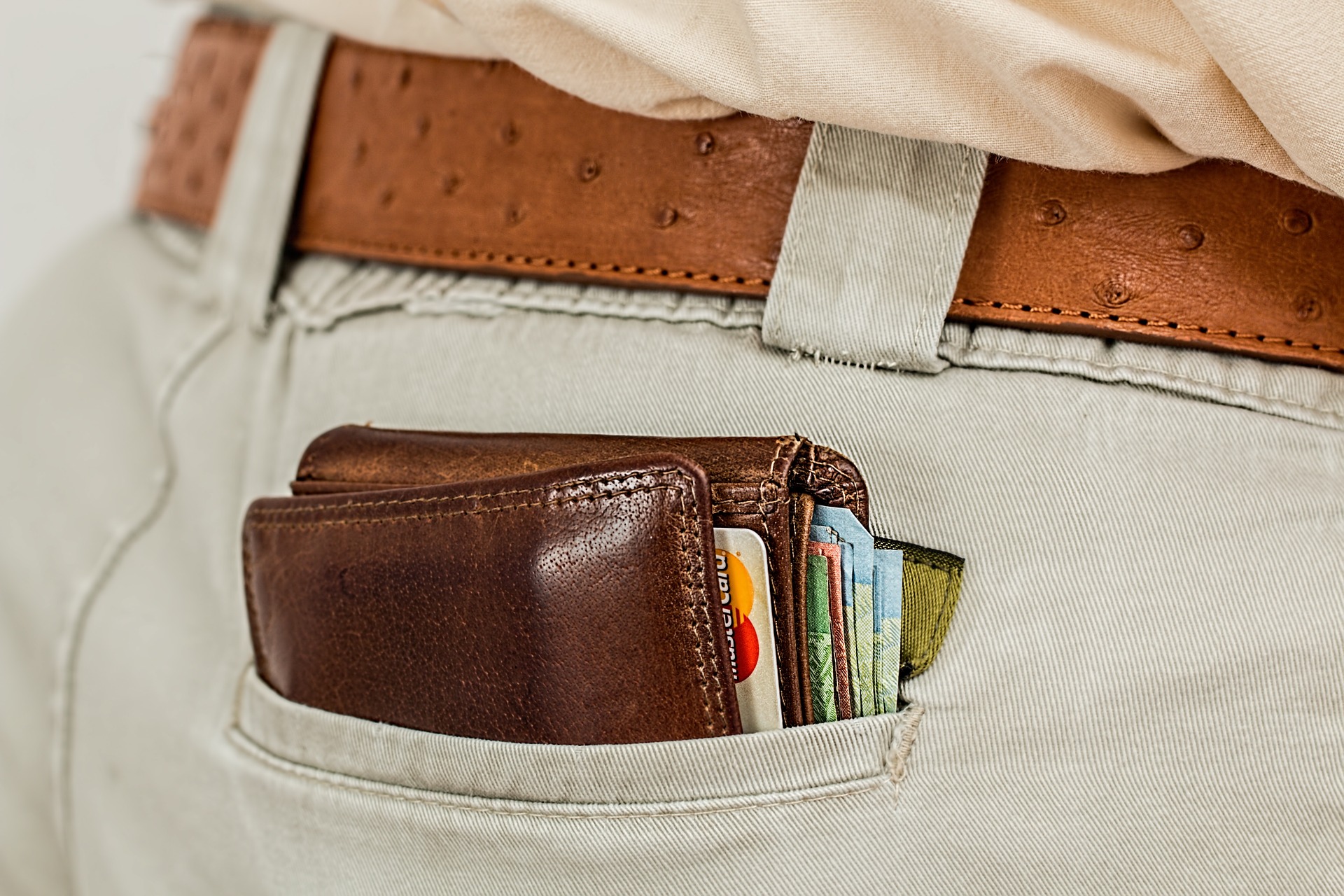 For over 20 years, Debra has worked with individuals who struggle with financial stress and debt related to substance use and compulsive behaviors like sex/pornography addiction, problem gambling, and compulsive spending.   
Make no mistake! Compulsive debting is a life-crippling condition.
However, the promise of change is available for you today.  You can find hope, help, and relief from the crippling burden of compulsive debting.
Debra offers a comprehensive set of tools that includes setting and using a spending plan and a debt repayment plan.
Pathways to Empowerment offers a structured, step by step package of proven, practical, and sustainable processes/resources.
Counseling Options:
10 Session Package

20 Session Package

Weekend Intensive: Friday 6-9pm and Saturday 9am-1pm