Alcohol and Drug Counseling
Make Appointment, Call (816) 805-0732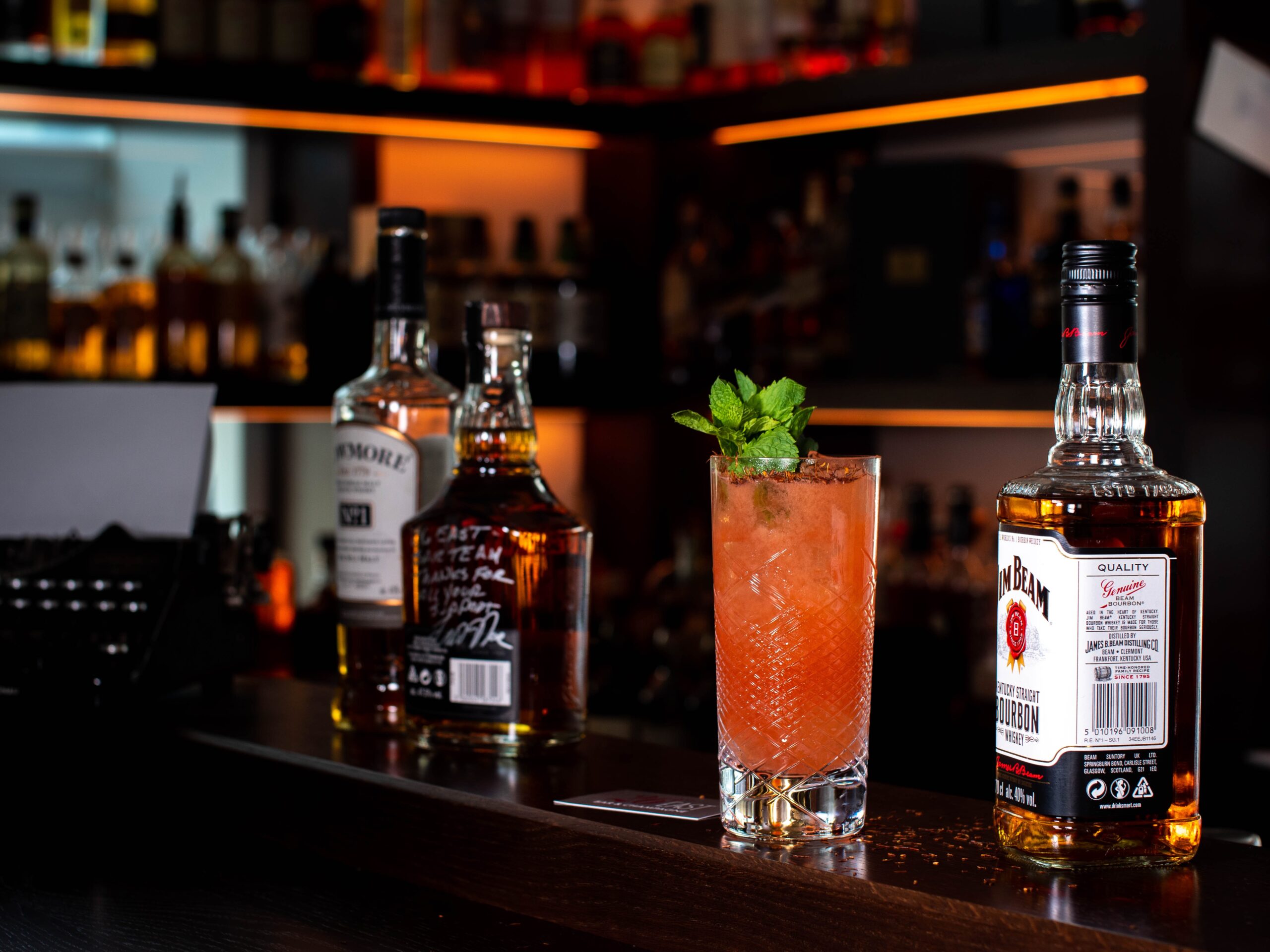 For the past 20 years, Debra has worked with individuals and families who are struggling with alcohol and drug abuse.

Problem Drinking

Illicit Drug Abuse

Prescription Drug Dependence
Debra offers counseling for two types of individuals:
 People who want to quit using alcohol and drugs altogether.

Have

you had repeated unsuccessful attempts to control, cut back or quit alcohol or drugs on your own?

Have you had repeated negative alcohol or drug-related consequences in relationships, jobs, education or health?

 People who are not yet ready to quit but want to drink or use drugs with less harmful, painful consequences.           
Have you had alcohol-related legal, relationship or work performance problems?  

Do you use drugs or alcohol more often and for longer periods of time than intended?
Debra's Modalities Include:
The Abstinence Model

The Harm Reduction Model
Counseling Options:
10 Session Package

20 Session Package

Weekend Intensive: Friday 6-9pm and Saturday 9am-1pm